ABA
THERAPY
HELPING YOUR CHILD SUCCEED.
Our Mission.
Our mission is to help children grow and thrive by improving communication, social, and adaptive skills.
our Vision.
We believe that children with autism can lead a happy and productive life that is not defined by special needs.
Our Team.
Our dedicated and experienced team of BCBAs develop programs to fit each child's specific needs.
Welcome to Mod Behavior ABA Therapy
.
As a behavioral health agency, we provide Applied behavior analysis (ABA) therapy services to bring about meaningful and positive change to those diagnosed with Autism Spectrum Disorder (ASD). Our professional and dedicated team of Board Certified Behavior Analysts/Licensed Behavior Analysts (BCBA/LBAs) utilize their extensive skills to assist children in overcoming challenging behaviors associated with communication, social skills, and academics.
what is aba therapy
?
Applied Behavior Analysis (ABA) is a therapy based on the science of learning and behavior. ABA is commonly practiced as a therapeutic intervention for individuals diagnosed with autism spectrum disorder (ASD). ABA helps the individual improve social interactions, learn new skills, and maintain positive behaviors. ABA therapy applies our understanding of how behavior works in real situations.
join our team FOR A FLEXIBLE SCHEDULE AND A great OPPORTUNITY TO GROW
.
Our Process
.
Our goal is to guide you through the therapy process with your child and navigate any possible obstacles that occur. We will hold your hand throughout the process, go the extra mile to check your benefits, and do all we can to make caring for your child as smooth and easy as possible.
Skills We Assist With:
Client & Parents
Daily Living Skills
Toilet Training
Communication and Verbal Behavior
Reduction of Challenging Behaviors
Teaching Appropriate Replacement Behaviors
Functional Communication Training
Discrimination Training
Social Skills Training
Parent Training
Compliance and Cooperation Skills
Behavior Reduction Reinforcement
Play Skills and Strengthening the Parent-Child Relationship
Teaching Life Skills
We provide adults with disabilities Job/Vocational Training and social skills-training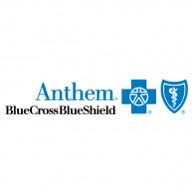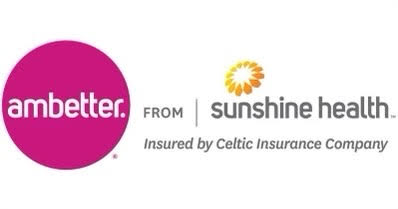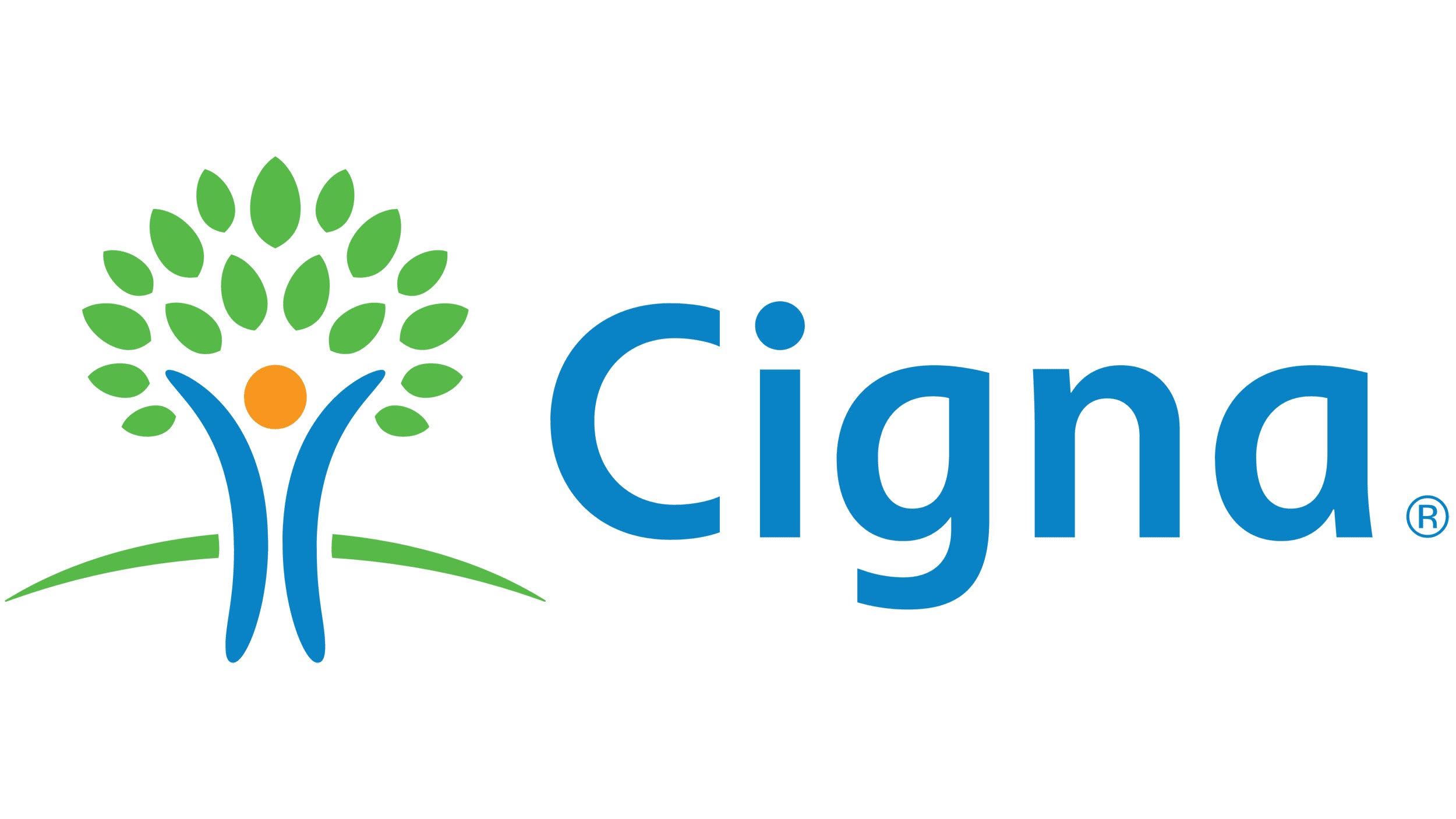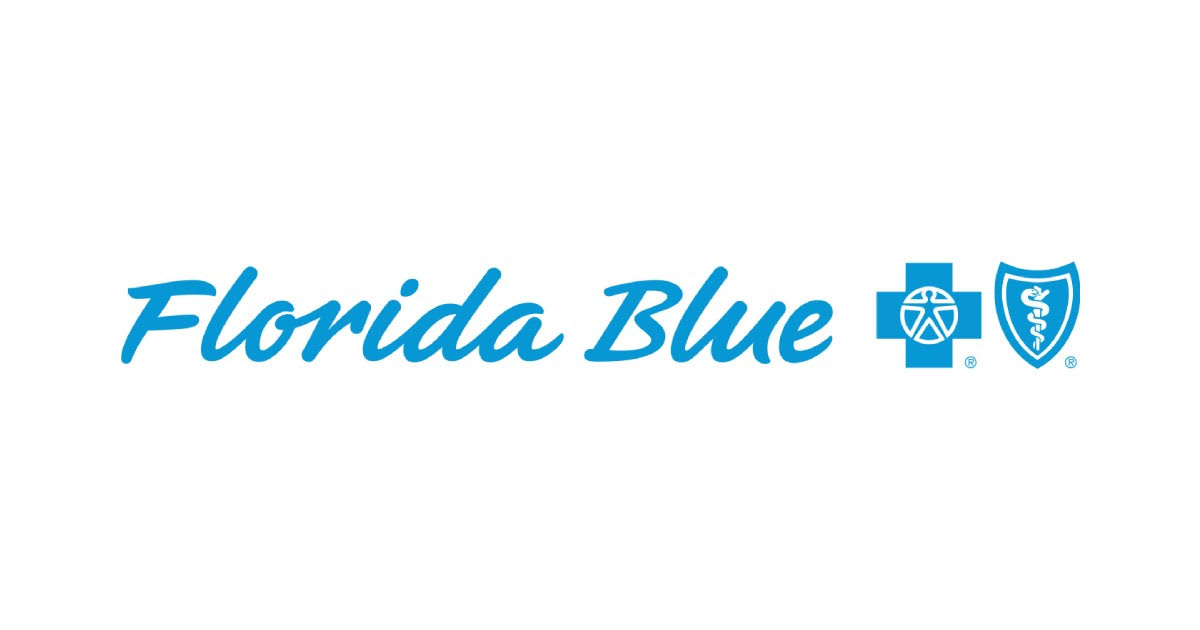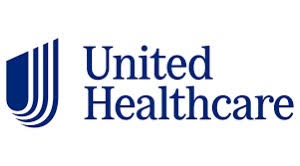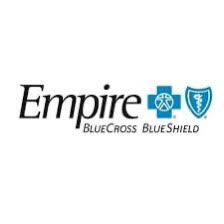 Contact us for any questions regarding coverage or plans –
we'll be happy to provide you with the clearest guidance as to your best options.
We're here to guide you through the process
.
What Makes Us Different
Mission Statement
MOD Behavior ABA's mission is to apply the principles of Applied Behavior Analysis to the Client, Parent and Community to build the skills necessary for the client to achieve independence into the future.
At MOD Behavior ABA we bring a small business client centric approach to everything we do. All of our ABA Therapists and BCBAs are trained to put the client first. We also give ongoing continuous education to all our team members so we bring and implement the latest ideas and techniques into our services. Our passion is changing lives and we seek that same passion out in everyone that works with us and with your child.