Insurance
We HAVE Your Therapy Covered.
We're insurance experts. On your behalf, we handle the legwork for getting authorizations approved through your insurance company. MOD Behaviora ABA accepts the following insurance plans: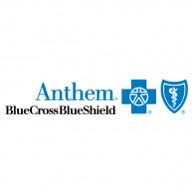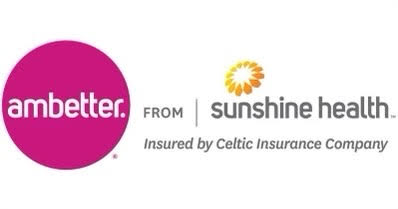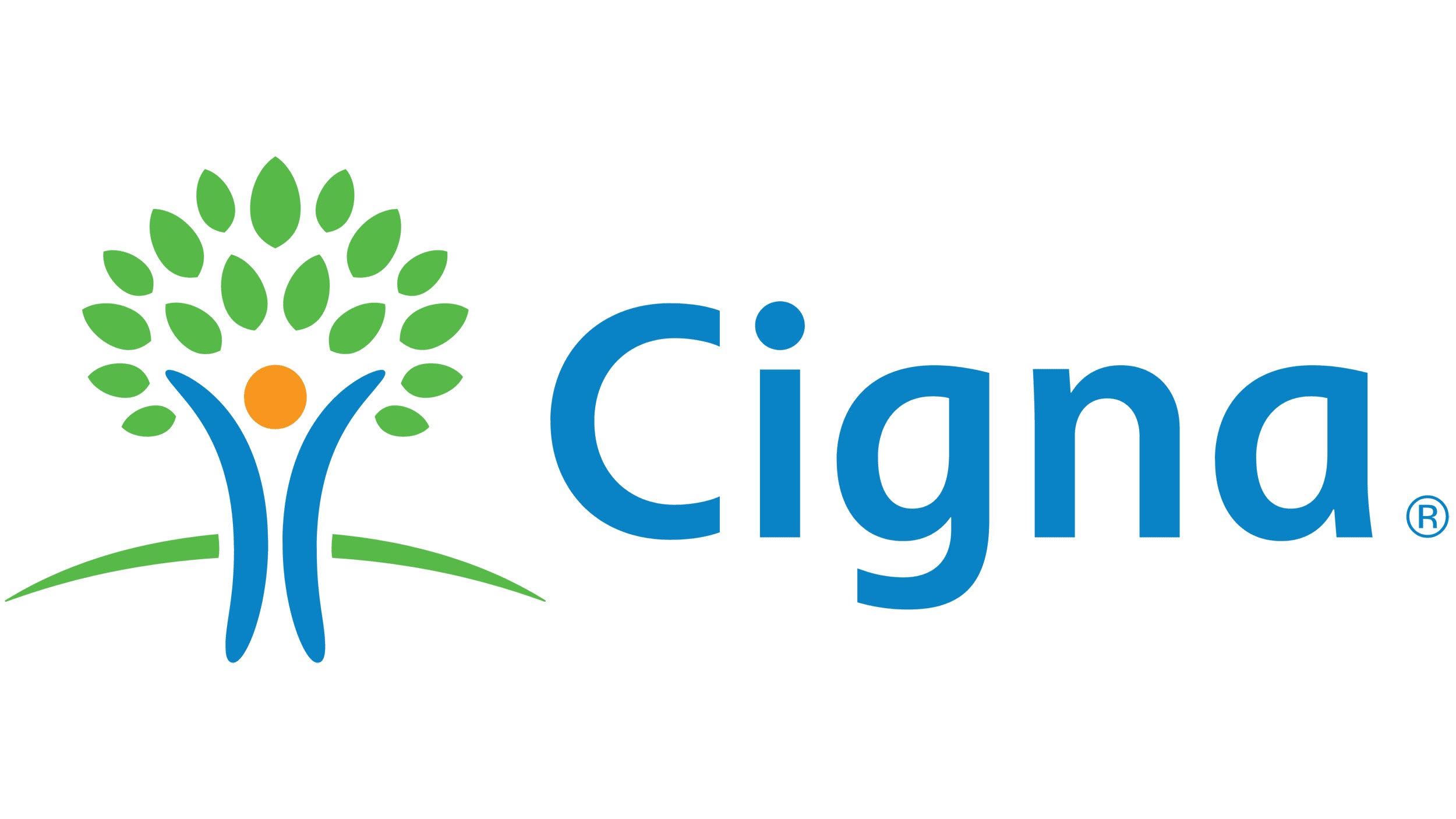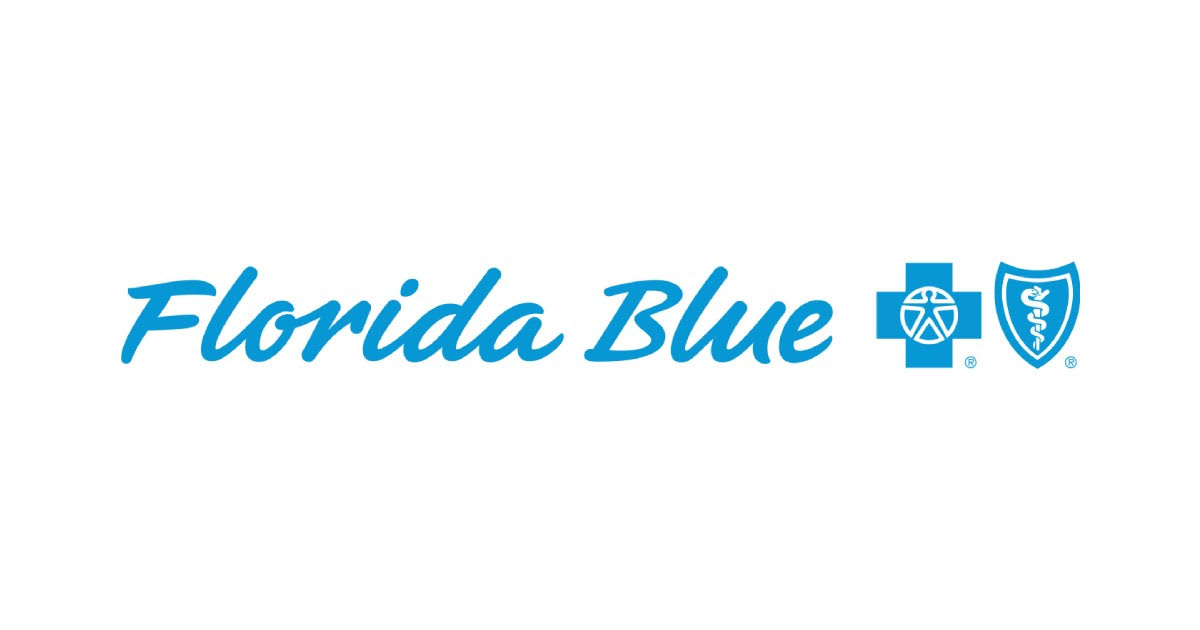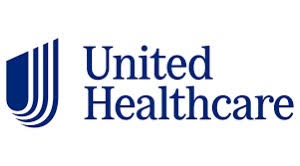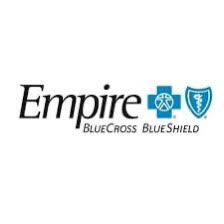 Contact us for any questions regarding coverage or plans –
we'll be happy to provide you with the clearest guidance as to your best options.